For more info visit Solo
My Solo Project!
I'm Murray Grainger and I've been a professional accordionist my entire career, living and breathing music for over 30 years now! In all that time I have been privileged to perform all over the world and record many albums, with some amazing musicians and groups:
Maartin Allcock, Phil Beer, Cormac Byrne, Piers Adams, Steve Knightley, Desi Donnelly, Steafan Hannigan, Miranda Sykes
BBC Symphony Orchestra, Northern Sinfonia, Liverpool Philharmonic, Warner Brothers, Scottish Ballet, Opera North
The Ciderhouse Rebellion. The Haar, Captain of the Lost Waves, Hérétique, Finality Jack, Monster Ceilidh Band
However it has always been as a member of a group or show and I have now reached a point in my life where I feel ready to step out on my own and record an album of solo accordion music, without the comfort and support of other musicians. It is finally time for me to fully explore and express my own voice.
Over  the last few years I've been lucky to work with some amazing musicians, in particular with the phenomenal violinist Adam Summerhayes. Improvising and creating music in the moment with Adam has allowed me to find and express my true voice, to really connect with the deep core of my musical self and experience the total freedom to play what is inside me, without any restriction or limitation.
It is this openness and abandon that I want to explore in this album. I will be expressing and capturing my innermost feelings, thoughts and emotions through music.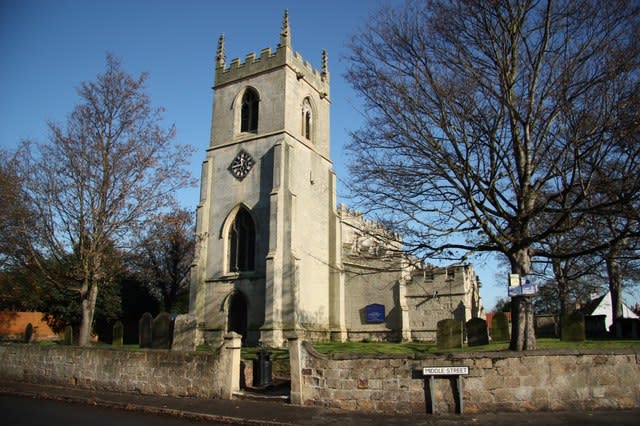 I am going to step into my beautiful, local church and just play from my heart. The 5 day recording experience will be captured in the music (CD and downloads), in photographs by Adam, and in an accompanying book, telling the story.
To my knowledge this will be the first ever, wholly improvised, solo accordion album.
Your support helping me achieve this life long ambition, is invaluable.
For more info visit Solo